Advertising successfully can up your brand's game in the business world. It can help you build an excellent brand name, improve reputation, increase sales and revenue, and attract new customers. So you should do it, right? Well, oftentimes, advertising can be ineffective when done wrong. And instead of giving any benefits, it can cost you a lot and provide you nothing in return.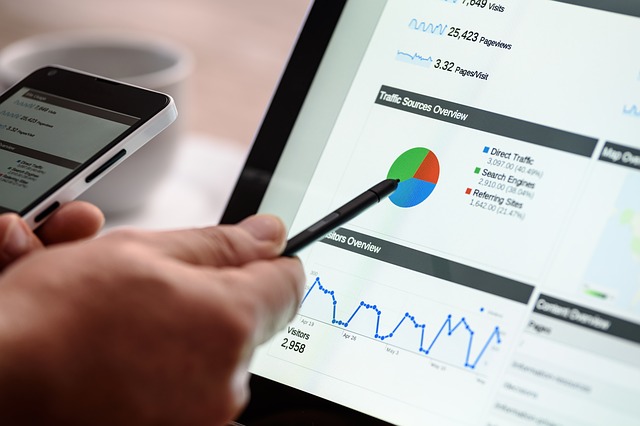 Here are some foolproof ways of advertising to see your brand succeed.
Social media
In today's day and age, several individuals and businesses have transferred online to serve their clients and build a brand name. And it has been highly successful. Over 3.8 billion people use a smartphone.
Meaning if you sent out an ad online right now, at least half of that number would see your ad. And that is quite astonishing. Not only is social media the new way of selling, but it is also relatively cheaper than most traditional advertising ways and twice as effective.
Mail
Another popular way of advertising is to print out brochures of your brand's services or products and distribute them to your local neighborhoods.
This way ensures that your ad has reached the target audience, and it also allows you to be more personal in your ads. Although this can cost you a higher amount, its effectiveness is what makes it a good idea of advertising.
Word of mouth
Perhaps one of the best and most effective ways of advertising is using word of mouth. Any business can do this by requesting their existing clients to spread information about their services.
However, this will depend on the quality you provide to your customer base. If you have confidence in your work, word of mouth will be an excellent choice for you.
Conclusion
As discussed, these are some of the timeless ways of advertising. If you want sales to increase and your business to flourish, try these out.